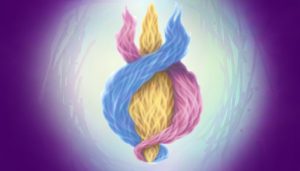 Love offer:
Diensten, Vigils  &  Seminars
Dienst voor Saint Germain
El Morya Vigil
Europese gebed Vigil
Healing Service
Zondagsdienst - Live
Zondagsdienst - Replay
SU Conferentie | Seminar
SU vanuit Focus
Overige diensten
Love offer:
Services, Vigils  & Seminars
Service for Saint Germain
El Morya Vigil
European prayer Vigil
Healing Service
Sunday Service - Live
Sunday Service - Replay
SU Conference | Seminar
SU from Focus Amersfoort
Other Services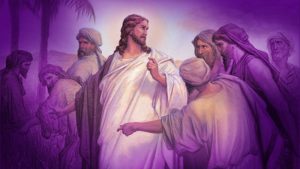 Eerstvolgende lezing zie activiteiten
Uitzending via Zoom
Bijdrage  5 euro
Taal: Nederlands
Kies aan welke lezing je deelneemt en doneer
 Lectures | Workshops
Take a look in activities
Broadcast via Zoom
Contribution 5 euros
Language: Dutch
Choose which lecture you will attend and donate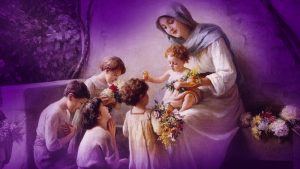 Boekstudiegroep,
Ga naar de pagina voor je bijdrage aan de boekstudiegroep
 Book study group
Go to the page for your contribution to the Book study group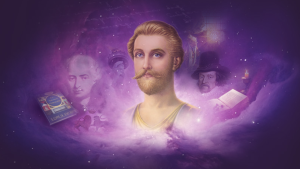 Vertaling Keeperslessen,
Donatie in de kosten vertaling Keeperslessen
Betreft vertaling van 33 lessen
Vertaling van engels naar nederlands
Vertaalde lessen zijn alleen beschikbaar voor Keepers of the Flame (KOF)
Je bent een KOF en wil een abonnement Klik hier
Translation Keeperslessons
Donation towards the cost of translation Keeperslessons
Concerning translation of 33 lessons
Translation from English to Dutch language
Translated lessons only available for Keepers of the Flame (KOF)
You are a KOF and want to subscribe Click here.
Giften /Donation ANBI
Stichting The Summit Lighthouse of Holland is aangemerkt als een ANBI (Algemeen Nut Beogende Instelling). Een ANBI heeft een aantal belastingvoordelen.
Je donatie wordt gebruikt voor het verspreiden van de leringen van de opgevaren meesters in de ruimste zin van het woord.
Donateurs van een ANBI mogen hun giften aftrekken van de inkomsten- of vennootschapsbelasting.
Overweeg je gebruik te maken van een jaarlijkse gift via een overeenkomst met ons, neem dan contact met ons op. Voor meer informatie kun je ook kijken op de site van de Belastingdienst.
Officiële gegevens  ANBI
Het RSIN/Fiscaal nummer van de Stichting: 007597356
Bank rekening | Bank account
Donatie of bijdrage kan ook door storting op onze bankrekening:
Donations or contributions can also be made by depositing into our bank account:
IBAN/SEPA Number: NL76ABNA0450597075
BIC Number: ABNANL2A
Omschrijving | Discription 
Geef in de omschrijving aan waarvoor je doneert.
Please indicate in the description for which service the donation is made!
PayPal: finance@summitlighthouse.nl
---
The Summit Lighthouse Holland werkt aan het tot stand brengen van de gouden tijdperk van de Grote Witte Broederschap. Zie pagina Missie.
Doel: Doel van de Stichting laat zich vertalen in de drievoudige vlam:
Blauwe Vlam : De oorspronkelijke één op één relatie tussen de ziel en God herstellen.
Gele Vlam       : Leringen van de Opgevaren Meesters publiceren en toepassen.
Rose Vlam      : De zielen van planeet Aarde bevrijden
Bestuur: De volgende personen vormen het bestuur van de Stichting
Rev. Joyce Carels – Voorzitter
Irene Pielich – Vicevoorzitter
Elise Raat – Secretaris – Penningmeester