De onbekende jaren van Jezus – Lezing
Hoe werd Jezus de persoon zoals we hem kennen toen hij zijn missie in Palestina aanving? Hoe waren zijn formatieve jaren eigenlijk want we weten daar nauwelijks iets over? Sommigen zeggen dat hij in Egypte was en anderen in het Oosten. Er is veel geschreven over de Zoon van God en zijn Christusschap. Weinig mensen in het Westen weten waar hij was en wat hij deed toen hij vanaf zijn twaalfde verdween en op zijn negenentwintigste weer op het toneel verscheen.
Elizabeth Clare Prophet heeft hierover een boek van religieuze en wetenschappelijke relevantie geschreven.  De lezing is gebaseerd op het gelijknamige boek en neemt je mee in de formatieve jaren van Jezus. De lezing is een aanrader voor iedereen die interesse heeft in Jezus, of meer wil weten over een van de invloedrijkste personen in de wereldgeschiedenis.
Plaats:
Florent Van Cauwenberghstraat 5
Lier – Belgie
Woensdag:
17 juli 2019, 20.00 – 22.00 uur
Prijs:
Leden: 10 euro
Niet-leden: 11 euro
Kijk ook in  de Agenda voor informatie
---
Door Chris Uneputty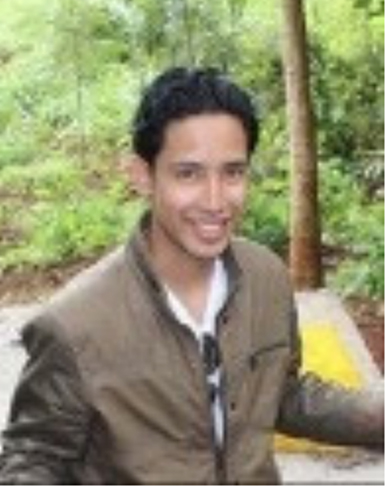 Chris Uneputty geeft lezingen namens de The Summit Lighthouse Holland en studeerde Law and Politics of International Security (LLM) aan de Vrije Universiteit Amsterdam. Hij is geïnteresseerd in rechtsfilosofie, spiritualiteit, exacte wetenschappen, geesteswetenschappen en poëzie. Hij is vertaler van Saint Germain over Alchemie: formules voor zelftransformatie.
Inschrijven is niet nodig